At Project X, we live and breathe Virtual Private Networks. Our veteran team has collectively over 30 years experience marketing, implementing and supporting fast VPN solutions for both companies and private individuals. Our only goal is to create the best experience for you, our VPN solution user, to give you online privacy, anonymity, and security.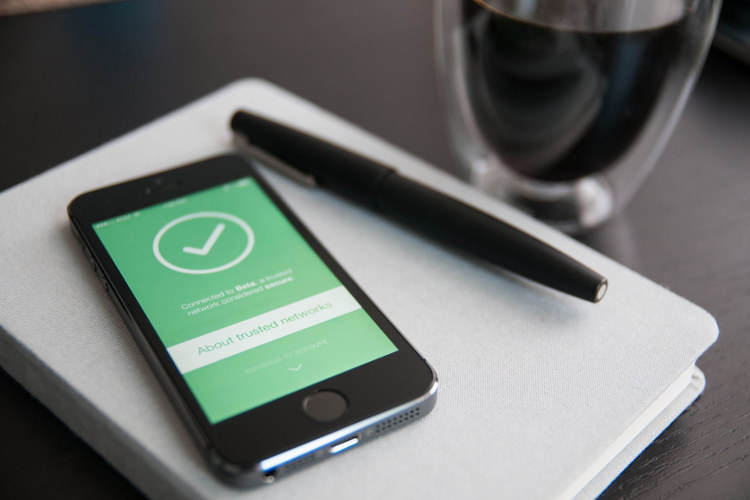 All partners at Project X believe that together we can accomplish much more than as individuals. Which is why, whenever you obtain any solution from us, you get access to every single person that is part of our organization, not just an anonymous support person somewhere on the other side of the world.
Should you be interested in any of our products, our consulting services, or would just like to get a bit more information, don't hesitate to reach out. The best way to contact us is via email at sysadmin[AT]projectxlan.com. We look at all emails promptly and respond just as quickly, usually within a few hours or first thing in the morning if the email is received after hours.
We are excited to work without and remember, that no matter how good a VPN solution is, without speed, it means nothing.