If you're looking for some useful tips and advice that will guide you in choosing a quality VPN service, then you've come to the right place. In this guide, we're going to highlight the key features you should look for in a provider. By the time you've finished reading, you will know exactly what you need. And with this in mind, let's get straight to it.
Decide Which Features You Need
There's no denying that a modern VPN service can offer a wide range of different features, but you will not necessarily need all of them. Of course, there's no point in paying for more than you're going to use, so it's wise to assess your needs first.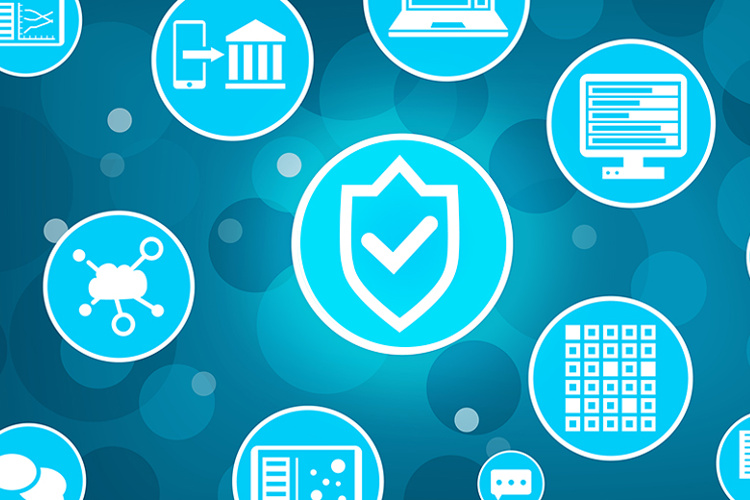 Questions to ask yourself will include whether you need to 'geo shift' your location, whether you need full anonymity, or whether you simply need something to protect you when you're using a public Wi-Fi network.
Once you have a solid understanding of the features you need, you'll be better prepared when it comes to selecting a service that gives you what you're looking for.
Check Their Server Locations
Any well-respected VPN service will be able to provide you with multiple servers in many different countries. In particular, it's a good idea to ensure they have many different US-based services if you're going to be using websites such as YouTube and Netflix, as these kinds of services may restrict your content depending on where your VPN is located.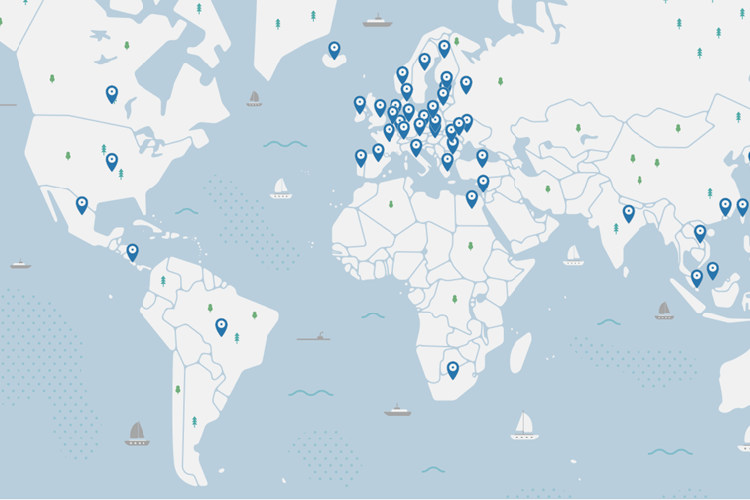 These days, you can expect any quality service to have dozens, if not hundreds of stable and reliable servers across the world, so it's a good idea to go with a company that can provide these features for you.
Check Whether They Keep Logs
Perhaps one of the biggest reasons why somebody may turn to a VPN service is to protect their identity online. It's smart to select a service which will keep the minimal amount of details about your activity.
Fortunately, many of the leading VPN services boast the fact that they do not keep any logs at all, and this is certainly a big benefit if you're looking to protect your identity. In fact, it's best to skip on any service that does not offer this seemingly basic feature. There are also several other privacy related issues to be on the lookout for.
Check Their Bandwidth and Speed
There's nothing more frustrating than selecting a VPN service that seems to be a good deal on the surface, only to find that their servers are slow, prone to crashes, and restrict your bandwidth use. Just take a look at this speed test of Pure VPN. Not looking to great, is it?
Because of this, it's very important to select a VPN service that will allow you to unleash the full speed of your Internet connection, or at least get very close to it. Nowadays, it shouldn't be too much trouble to find a service that will give you unrestricted bandwidth and very high speeds, and you certainly shouldn't settle for anything that hampers you in this regard.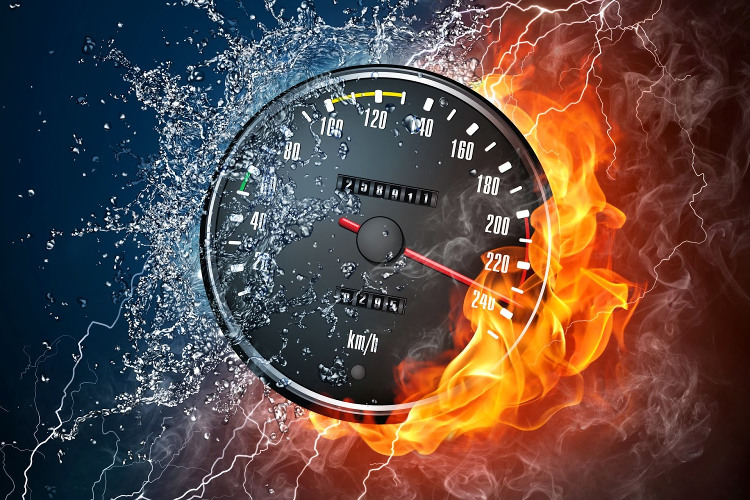 If you need more information on VPN speed and how to find one that strikes the right balance between usability and performance, visit our friends at www.fastestvpnguide.com. They do all the boring work for you by speed testing and comparing most of the top services available today.
Do They Allow Concurrent Connections?
Another important feature of many VPN services is the ability to give you concurrent connections, which means you can use the service through multiple computers, laptops, and smartphones. This is certainly a handy feature that you may or may not need, but if you're going to protect your entire household with your VPN service, then it is something you'll need to consider.